spain model agency
Posts
In Madrid, we are so happy to announce that Clear Management is now using Mediaslide booking software! Bienvenidos!!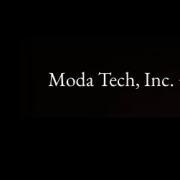 Moda Tech is now using Mediaslide Model Agency Software! We are thrilled!!
About Moda Tech:
Moda Tech is a boutique firm — our priorities are invested in our clients — and solid production comes with understanding designers and their collections. Moda Tech has worked with the majority of its clients from the inception of the company, by delivering the flawless production of larger companies without the factory-feel. Our clients are loyal, but so is our dedicated team. Based in New York and Barcelona, the company also seasonally sets up shop in Madrid, Milan and Paris — allowing us to be firmly available to our clients wherever their vision lands them. With the fashion industry's international reach, Moda Tech has teams and professional relationships on the ground in every corner of the globe, bringing a personalized touch, no matter where the clothes may take our clients.
Website: www.modatech.net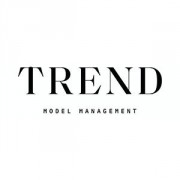 We are so happy to have Trend Model Management using our booking software now! ¡Bienvenidos a bordo!
Website: www.trendmodels.
About Trend Model Management:
TREND Model Management has become, since its opening in 2005, one of the new and most powerful references among modeling agencies in the world.