south american model agency
Posts
We're pleased to announce 3×3 Agencia as our latest client! Here's to a successful partnership!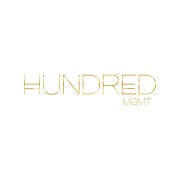 It's a pleasure to announce that Hundred MGMT is using the Mediaslide software all the way from Brazil 🔥 !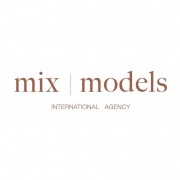 We are happy to announce that Mix Models is now using our model agency software!! Welcome!
About Mix Models:
Founded in 2005, by Wellington Vieira and Pedro Bellver, in Rio de Janeiro, Mix Models operates with professionalism and seriousness within the fashion world, serving major brands and producers.
Website: mixmodelsagency.com