nyc talent agency
Posts
In NYC, we are proud to say that BRI'GEID LLC is now using our booking software!! 😀
Website : http://www.brigeidagency.com/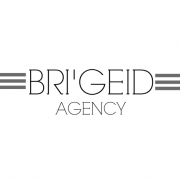 We are thrilled to announce that Bri'geid agency is now using the Mediaslide booking software!! Welcome!
Website: www.brigeidagency.com
About us: 
BRI'GEID Mother Agency was founded in 2015, specializing in finding amazing individuals and developing them into the best models they can be.
We focus on hand selecting internationally based talent with personality, individual style and talent.
The agency is for people with real lives on the verge of exploding in music, fashion, art, illustration & creative industries etc.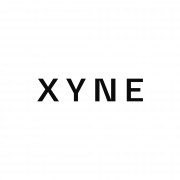 in NYC, we are proud to announce that XYNE is now using our booking software! Welcome!!
Website: www.xyne.co
About XYNE: 
Built for diversity and individuality in the fashion industry, Xyne is a casting collective that stands for progression. Our team utilizes agency relationships, street scouting, and real people searches to cast everything from full-scale campaigns to social media content.