españa agencia de modelos
Posts
Look who is now using the Mediaslide booking software all the way from Barcelona 🇪🇸  !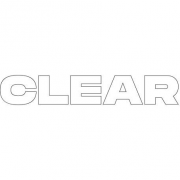 In Madrid, we are so happy to announce that Clear Management is now using Mediaslide booking software! Bienvenidos!!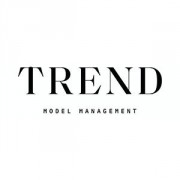 We are so happy to have Trend Model Management using our booking software now! ¡Bienvenidos a bordo!
Website: www.trendmodels.
About Trend Model Management:
TREND Model Management has become, since its opening in 2005, one of the new and most powerful references among modeling agencies in the world.