dubai talent agency
Posts
Look who's using our booking software in Dubai. Welcome on board Infinit Debut Management!!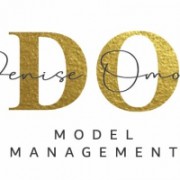 In Dubai, we are thrilled to announce that Do Model Management is now using our booking software! Welcome!!
DO Model Management is a Dubai based modelling agency.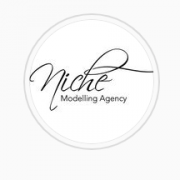 In Dubai, the top agency is now using Mediaslide Model Agency software!
About Niche Modelling Agency:
Founded in July 2017, Niche Modelling Agency is a top-rank Modelling & Talent Management firm and Events and Media Production Agency in the UAE.
Niche is the go-to Media Production Agency in the UAE where models, talents, and bookers/producers are happy to work with each other. Achieving the highest quality standard and stress-free services to clientele is the common goal.
Website: www.nichemodels.co