canadian talent agency
Posts
In Toronto, we are so happy to announce that Eidolon Creative Agency is now using Mediaslide booking software!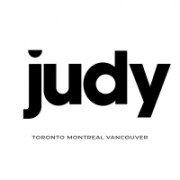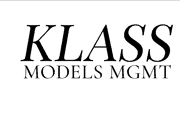 Look who's now using Mediaslide model agency software! Welcome on board!
About Klass Model Mgmt:
Klass Model MGMT represents talents for modeling and commercial engagements worldwide.
As a boutique agency, we act as the Mother Agency to each individual talent.
Klass Model MGMT will scout, develop, and manage each of our talents to his/her fullest potential.
We look for quality – not quantity while promoting unique and enigmatic individuals within a world-class, competitive market.
Website: www.klassmodel.com