amsterdam international model agency
Amsterdam known for being the center of fashion is the heart of Model agencies in the netherlands.
Many leading international fashion brands have chosen Amsterdam for their European headquarters. Many design houses from all around the world have chosen Amsterdam as their home, this is why there are so many international model agencies.
Posts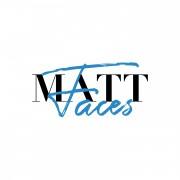 Look who's now using our booking software in Holland! Welcome on board Matt Faces!
Website: www.mattfaces.nl
About us:
Matt Faces, a subsidiary company of Boutique Management Agency Matt Models, founded in 2015 by former model Matthijs Brooimans, is located in Amsterdam, The Netherlands. Other than Matt Models, Matt Faces is specialized in representing a selective group of high-end commercial models & characters for advertising, film, sports and fashion projects.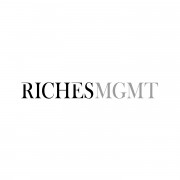 We are thrilled to announce that Riches is now using our booking software! Welcome on board!!
Website: www.richesmgmt.com
About us:
RICHESMGMT is an international model scouting, development and placement agency based in Amsterdam and London.
It is the brainchild of Philip Riches who has worked in the fashion industry as a photographer for nearly 20 years for clients such as L'Oreal, Diesel, Tommy Hilfiger and Viktor and Rolf.
Riches career as a photographer gives him an insight into the development of a model that is very unique in the industry.